Dolling + Partners New Consulting GmbH – formerly Wagemann + Partner New Consulting GmbH – looks back on a history of more than 25 years as an independent and nationally active management consultancy.
At the end of 2021, the founding partners and thus also the name-giving co-founder – Mr. Eberhard Wagemann – left the company and the operative management team took over all business shares as part of the succession plan.
The company took this circumstance as an opportunity to change its name to "Dolling + Partners New Consulting GmbH", thus taking into account the formative importance of Mr. Martin Dolling, who has successfully shaped the company's development as managing partner for almost two decades.
Philosophy
We develop professional and comprehensive solutions to meet all challenges and problems faced by our clients.
As a member of the German consulting association, the Bundesverband Deutscher Unternehmensberatungen BDU e.V., we work according to high uniform quality standards.
Our consultants have extensive experience in advising and supporting medium-sized businesses, technology firms as well as in the banking and investment business.
At Dolling + Partners every project is personally managed and supervised by an experienced partner. On this basis, we use tried-and-tested methods to develop feasible solutions for our clients, which we then support during the implementation phase.
Team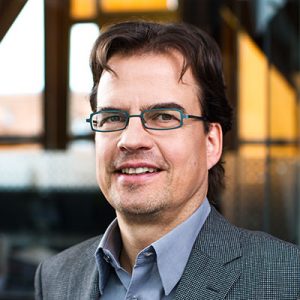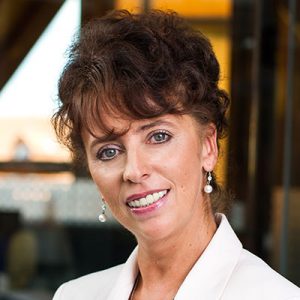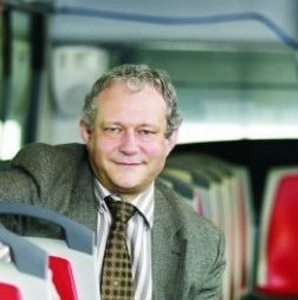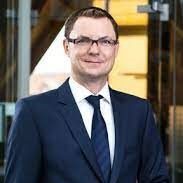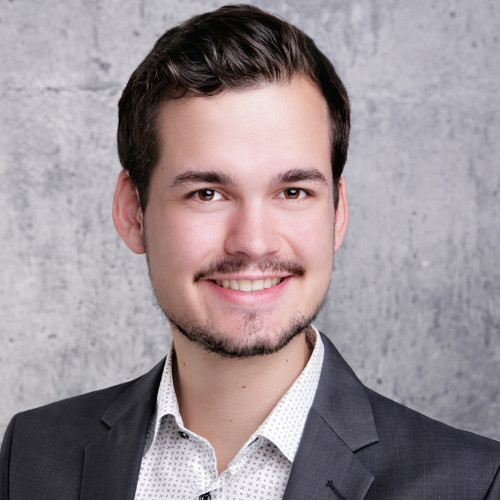 Jérôme Dolling
Project analyst
Master of Science MS, Development Economics, Göttingen (Germany)
Master of Commerce – Mcom, Economics, Stellenbosch (SA)
Tel.: +49 30 577108890
Mail: nc@dolling-partners.de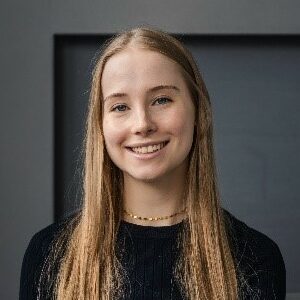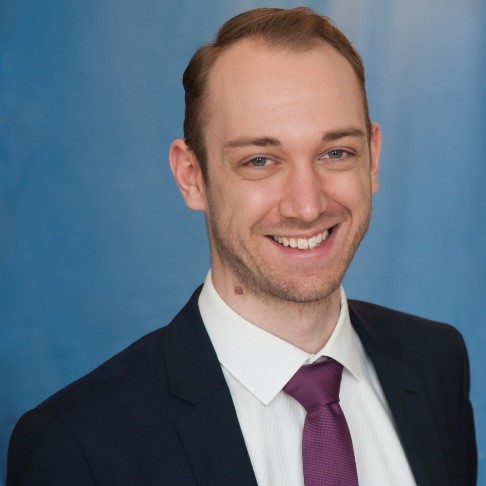 We also regularly get active support from interns and working students from many different countries. For this reason, our young, dynamic team has specialised knowledge in a variety of subject areas.
Cooperations
At Dolling + Partners New Consulting we are committed to entrepreneurial thinking and acting and always use our extensive network in the industry and with financiers in the interest of our clients.
By integrating additional specialists from our Dolling + Partners partner network as required, we are also able to offer our clients comprehensive advice and support from a single source if desired. This ensures that the solution of important tax and legal issues can also be taken into account in the individually tailored concepts.
In addition to the companies in our partner network, we also work together with other specialists from our network on a case-by-case basis.
These include HR consultants, trainers, market researchers, quality management and process specialists, advertising agencies and PR consultants.
Furthermore, we supplement our industry expertise with other experts where necessary.
For years we have been working with the following institutions, among others:
KfW Banking Group
Regional development banks
Chambers of Industry and Commerce
Business development agencies
RKW Rationalization and Innovation Centre of the German Economy
BVK – Federal Association of German Private Equity and Venture Capital Companies
Investment Bank Sachsen-Anhalt
Chamber of Commerce and Industry of Berlin (IHK Berlin)
Various holding companies
Technology Coaching Centre
High Tech founder´s funds
This enables us to offer our clients a range of services that fulfills the requirements of today's economy.
Entrepreneurial thinking and acting
Interdisciplinary training
Practical management experience in the private sector
Strong implementation and problem-solving skills
Recognized partner in the network of financial service providers
Consulting partner in growth and crisis
Successful implementation through a combination of technical and business process consulting
"Using our experience to achieve your success"